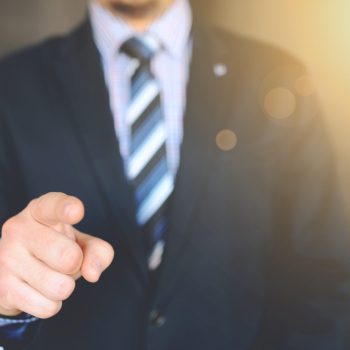 Bij de uitvoering van ons werk streven wij naar het opbouwen en onderhouden van een vertrouwensrelatie met onze cliënten. In onze advisering zullen wij altijd uw doel als ondernemer centraal stellen. Zo stemmen wij onze werkwijze geheel af op uw wensen. Bij Bredero zijn wij van mening dat een goede administratie geen geld kost, maar juist geld oplevert. Een goede boekhouding geeft inzicht in de prestaties van uw bedrijf en bevat aanwijzingen voor eventuele verbeteringen of (fiscale-)besparingen. Op basis van deze informatie kunt u goed geïnformeerde beslissingen nemen, rendementen verbeteren en/of uw bedrijfsvoering optimaliseren.
S. Aziz
Partner, Bredero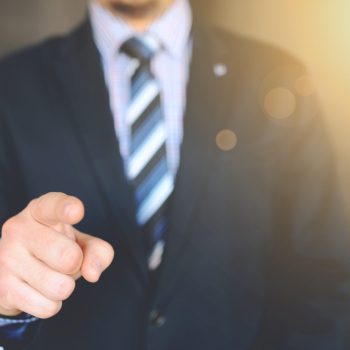 We thought a lot before choosing the Financial WordPress Theme because we wanted to sure our investment would yield results.
Cintia Le Corre
Chairman, Harmony Corporation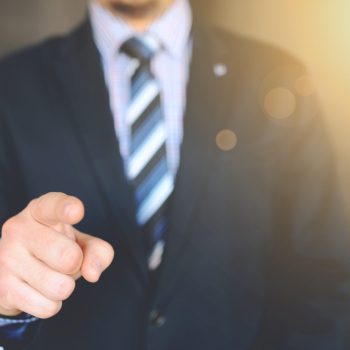 We were amazed by how little effort was required on our part to have Consulting WP prepare these materials. We exchanged a few phone calls.
Amanda Seyfried
Founder & CEO, Arcade Systems